Let us manage your Information Technology infrastructure with engineering and Fractional CTO services
Your sales funnel is the key to your bottom line. We can help guide your split testing and multivariate needs
Your systems and data should be secure and you should always work with a provider you can trust
We will always speak to you in a language you can understand.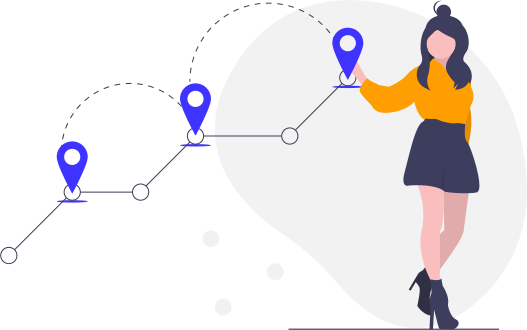 Choosing the best solutions for over 25 years
Upgrade your sales funnel and optimize your advertising budget
Split and multivariate testing of your sales funnels is the key to improving conversion. Without proper tracking and analytics, your company is wasting advertising dollars. Let us help maximize your return with proper pixel placement and tools like convert.com and Google Analytics.